Using Technology to Motivate Learners
Technology has become an essential tool in education in today's digital age. It transformed the ways of teaching and learning. Technology has provided new tools and methods to motivate and engage learners. Teachers have taken advantage of technology. It's to support and enable learners. Moreover, they collaborate with learners using technology. They're also able to tap into the expertise of others. It's to improve teaching practice through technology. This article will explore how educators can use technology to motivate learners. Moreover, we'll discuss how technology can support student learning and empower educators.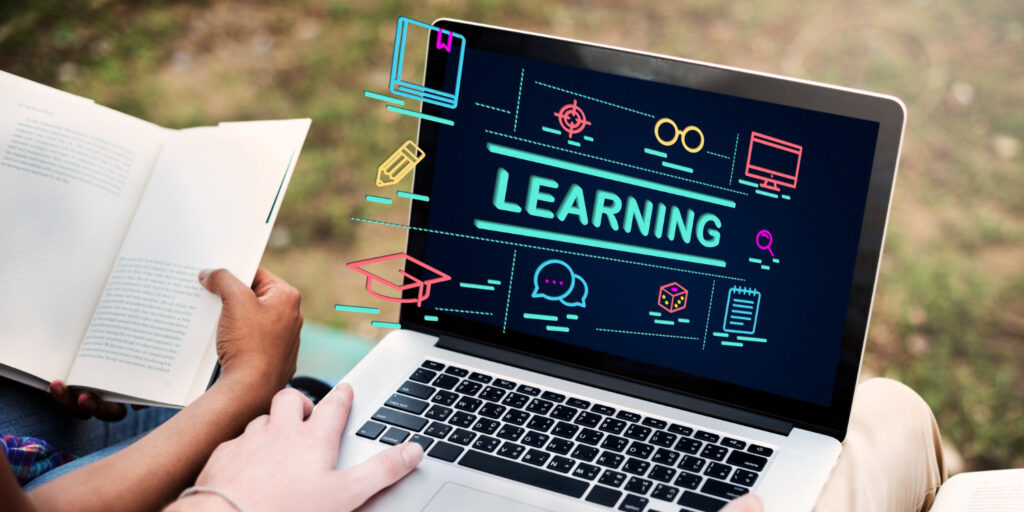 Support Learners
Supporting learners are one of the most significant benefits of using technology. Technology helps personalized learning experiences. Through technology, learners access a vast of educational resources. These resources can include videos, interactive simulations, and educational games. They help learners learn more. Thus, it makes learning enjoyable and motivating.
Meanwhile, the internet helps students research topics. It's an aid for finding information on any subject that interests them. As a result, it allows learners to become independent learners. It can help learners develop essential research skills. There are also online learning platforms like Udemy and Coursera. They provide learners with access to several courses and resources. These platforms are an excellent way to supplement traditional classroom learning. They serve as support for learners. It's for those struggling in certain subjects.
Technology also helps make learning more accessible for learners with disabilities. They are adaptive tools such as speech recognition software and screen readers. This technology can help learners with visual or auditory disabilities. It can also help learners who struggle with reading or writing.
Empower your Teaching
Technology can also empower you as a teacher. It provides new tools and resources to enhance your teaching. For example, you can use learning management systems (LMS). It is to create and manage digital learning environments. Mainly, it includes course content, assignments, and assessments. LMS can also provide valuable data and insights into your learners' progress. As a result, it helps adjust your teaching methods. It is to meet learners' needs better. Thus, it helps teachers like you tailor instruction to individual learners.
Moreover, technology can provide teachers with access to plenty of educational resources. These include lesson plans, professional development courses, and online communities. It keeps you updated with the latest educational trends and best practices. You can also connect with other educators to share ideas and collaborate. Thus, it provides you with a support network. It can help steer any challenges you may face in your work.
Meet Experts
Moreover, you can use technology to connect with experts in their field. For example, video conferencing can bring guest speakers into the classroom. It provides students with valuable insights and perspectives on a particular topic. Mainly, it can be fascinating in subjects like science and engineering. It's where students can enjoy learning from professionals working in the field.
Online courses and workshops can also provide access to experts in their field. For example, many universities and organizations now offer MOOCs (Massive Open Online Courses). It allows learners to take courses from the world's leading experts. So, it becomes an excellent way for learners to explore their interests. It deepens the learner's knowledge.
Conclusion
Leveraging technology can create personalized learning experiences. It can also improve educators' teaching skills. Thus, using technology in teaching practice can help learners to thrive.
Moreover, technology can help access a vast array of resources. It can definitely empower teaching. Also, technology provides educators with tools and resources. It makes their job more accessible and effective. As such, educators must use technology to its fullest potential.