Technology & Digital Learning Platforms
Uptoallof.us is a community that aims to start a different style of learning for the digital age. This platform provides professional services and partnerships to bring forth educational innovation.
Their lifelong learning approach is rooted in studies. Plus, they have incorporated best practices from the finest schools around the world.
So, this platform encourages people to transform education positively.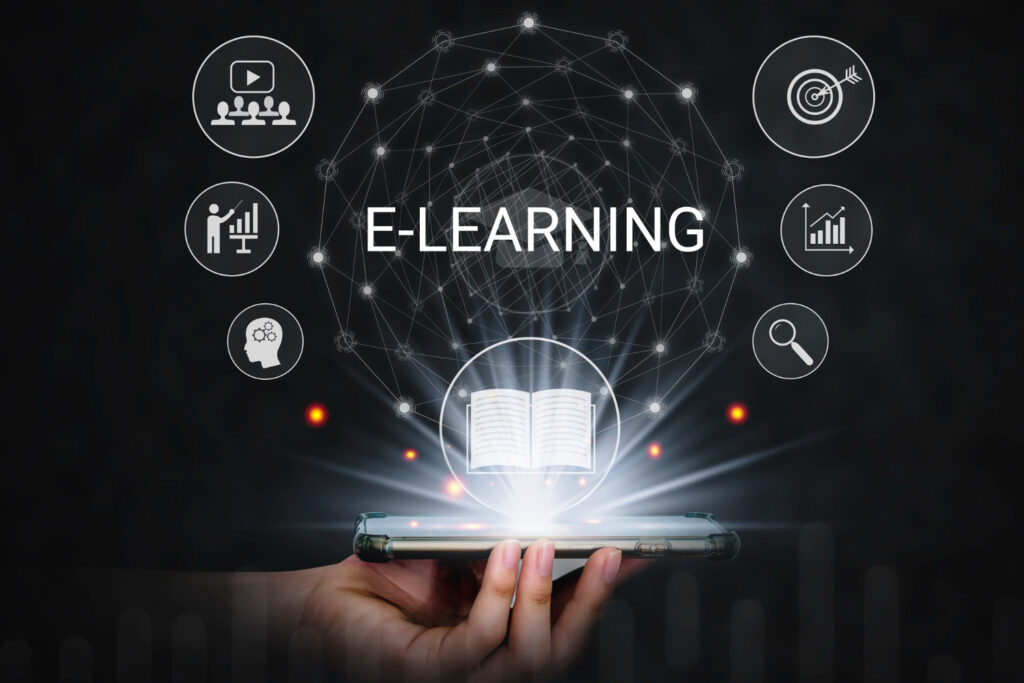 Learn with us
There are various programs, including Primary, Secondary, learn-from-home, and so on. These aim to develop critical thinking, creative skills, and much more. Let's talk about them in detail.
Primary
This program provides learners with fundamental skills in both literacy and numeracy. It encourages learners to be playful, curious, creative, and eager to explore the world. Also, it helps them build a strong growth mindset and problem-solving skills. Thus empowering them to become self-directed, lifelong learners.
Secondary
This program guides learners on a journey of adventure and discovery. Thus helping them grow their confidence and smoothly entering into adulthood. Generally, the secondary program consists of programs for learners from 11-18 years of age.
ADHD
This program is for learners aged 12-16 with ADHD. It focuses on building executive functioning skills and healthy self-esteem. The program includes one-on-one mentoring, function support, and social-emotional health.
Dyslexia
This special program provides personalized learning to learners aged 11-16 diagnosed with dyslexia. Besides this, it includes personal guidance and tech support.
Learn from home
This includes personalized learning plans and builds self-confidence in a compassionate group. Also, learners can customize their schedules and choose between online and in-person learning.
After School
Uptoallof.us offers this program for kids, teens, and adults to have fun and learn new skills. This includes numerous activities, such as surfing, music, robotics, cooking, and yoga, among others. Additionally, it provides inspiring learning spaces and has a vibrant learning group.
Summer Camp
Uptoallof.us offers summer camps for kids and teens. These camps include a range of activities such as carpentry, cooking, photography, and water sports. Moreover, it promotes passion, confidence, friendship, and teamwork through its programs.
Collaborate with us
Educators can innovate and grow with the following services:
Professional Services
Uptoallof.us offers various professional services to help educators revolutionize the learning experience. These help them develop their educators' skills. Let us see a few of them:
Learning Guide training for education practitioners
This training is for those who wish to change their style of education. It aims to build consistency, develop core concepts, and create a lifelong learning ability.
The Alliance
This is a global group of experts, innovators, and learning practitioners. They are dedicated to starting a new learning paradigm that is easily available to all.
Our Approach
Uptoallof.us uses multiple approaches to bring about a change in form of education. These include:
New learning paradigm
It consists of various elements. These provide a unique roadmap for supporting educational change. The elements are based on research and examples of best learning practices around the world.
Learn from the best
This learning platform uses the best practices that they have learned from the most innovative schools around the world.
Diverse learning methodologies
The platform provides different learning methodologies. Some of these include place-based, project-based, and game-based learning. Furthermore, these aim to offer the flexibility learners need to develop their core skills and expertise.
About us
Uptoallof.us is a team of changemakers. Our aim is to bring a new lifelong approach to learning. We create learning centres and would like more people to join us so that we can make a greater impact. Also, we believe that teaming up with a group will bring forth effective learning and address challenges in the future. At the same time, we apply the best practices from the world's top schools in order to create a unique way of learning that is relevant today and in the future. Lastly, the learning hubs aim to help people learn in a fun way.