Co-Creation in Learning, Design, and Technology: Breaking the Barriers
The information age brought us one important system for progress, an online work partnership called co-creation. The term co-creation is about us. It's the whole community working as one. While stakeholders and experts work together in achieving a goal, we are part of the co-creation process.
Co-creation is inclusive and participatory. It's an effective approach to problem-solving and innovation. It is the collaboration of innovations, new and bold. Co-creation gives value to everyone. It gives priority to you.
Hence, everything today is a product of co-creation: learning, product designs, and emerging technology. Life is easy thanks to co-creation.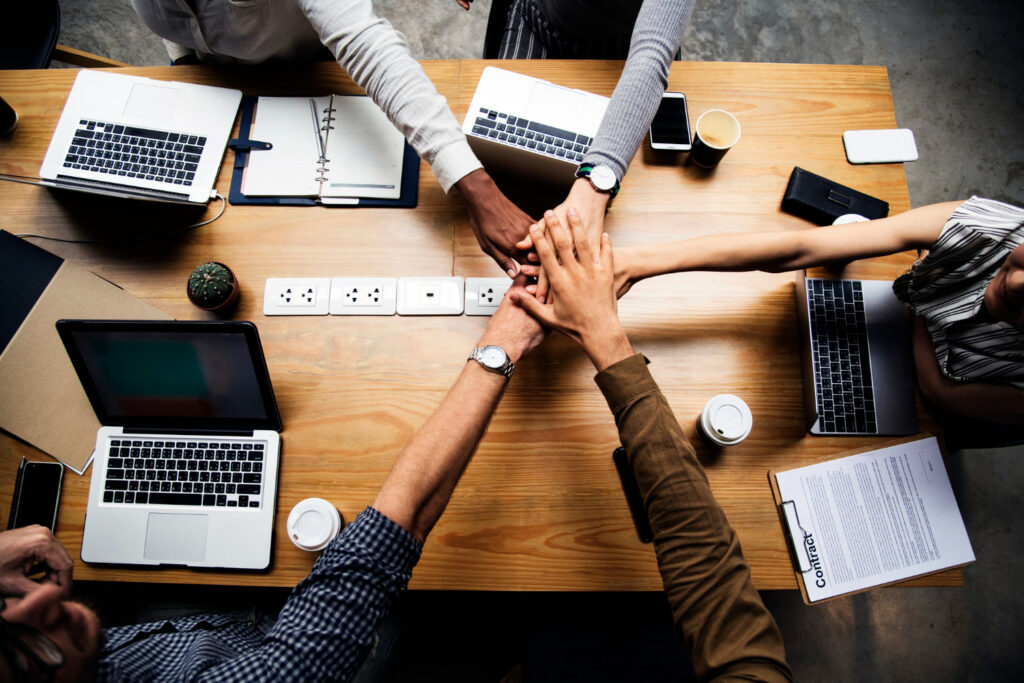 Anything, Anywhere, and Anytime: The Learning Platform Revolution
You can safely say that learning has never been easier than today. This is because of the co-creation initiatives used in learning. Do you want to learn how to cook? You can now learn from online videos. How about a quick review in math? Online courses are also available.
Have you heard of flipped classrooms? How about distance learning? These are co-creation revolutions in learning. Anybody can learn from home just like learning in the Massive Open Online Courses. This revolutionary learning platform offers accessibility and convenience. You can now learn anything, anywhere, and anytime.
Education Revolution: Why Should We Adapt?
What are your thoughts about distance learning? Will it affect the quality of education our learners receive?
Today, you may ask yourself if children are getting the right education. Definitely, the answer is a strong yes. There is direction, strategy, innovation, and research. This forms co-creation. Students, parents, and the school are partners. Innovation means new ideas from all collaborators involved.
Here are some questions that you would ask next:
What are those innovations?
Is it Design Thinking?
Can it be Fast Learning Model?
The answer to all of these is a resounding yes. The shift is to empower. You are now a participant and the learners have a voice. This is the new learning community.
Breaking Boredom: Technology and Motivation
There is a connection between motivation and technology and combining these two is a good thing. Students learn fast when motivated. Now, if you use technology, the outcome is even better.
One example is using games. This is known as Gamification. Have you noticed that you learn fast when playing games when you were young? It has been proven, games are the best motivators.
The use of pictures, sounds, and videos also captures attention. Incorporating these into a learning module increases the motivation of the students. Multimedia is now an essential tool used in schools and this resulted from using co-creation.
No Burden is Heavy If We Carry It Together
Co-creation is not a walk in a park. It has challenges to overcome. The good news is that there are solutions. The community that works together stands on a strong rock; a steady foundation.
What is the main challenge? Diving into the unknown. The future is uncertain and risks are always present. However, don't use that as a reason to back out. Co-creating means finding solutions. There are always new benchmarks to look at and learn from.
We can bet that the very reason for our existence is to gain knowledge. Also, we know that our potential and possibilities are limitless. Co-creation fosters unity. With that said, we can face challenges together. Yes, in unison!
The Four Horsemen of the Future
Co-creation will be the leader of a new revolution. Information technology brings a new battlefield, and co-creation has four champions tagging along:
High-Speed Internet or Broadband
Mobile Technology
Social Media
Virtual Reality
People of the world will be watching these innovations. The co-creation community and our partnership will play an important role in the development of these technologies.